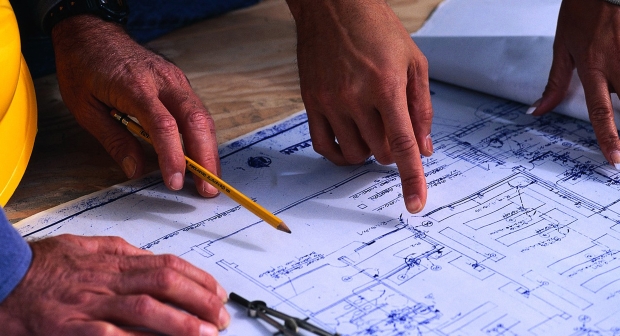 BUILDING CONSTRUCTION, RECONSTRUCTION, ADAPTATION
The main work of our company is building construction, reconstruction and adaptation of all kinds of buildings. We are specialized for doing all kinds of construction works (from demolition and dismantling works till making construction of reinforced concrete, metal, wood and masonry). We are specialized for different kinds of craft works, too (masonry, roofing and stone works). We coordinate the making process of all other craft works with our perennial and checked cooperators (tinsmiths works, carpentry works, locksmith works, glazier works, ceramic works, painting works, flooring works and all other instalation works).
We use the most contemporary tools, machines and means of transport, as well as the highest quality materials. All stages of realization of our services we regulary monitor so we could insure their top quality and the satisfaction of the end user.
Also, we offer some other services, such as designing and arrangement of exteriors and interiors, as well as the consulting about solving the complex and demanding construction grips.